Livestreaming
for the Future
Don't just livestream; make it a lasting legacy. TaffyStream empowers creators to mint their content on the blockchain, ensuring its authenticity, uniqueness, and immortality. Your content, your control.
TaffyStream gives you easy ways to grow your support base and build your community that go beyond traditional methods. Share your content clips on Lenster, transforming them into collectibles that give your followers another way to support your content. You can also mint your content as a digital asset and sell it on popular marketplaces like Opensea or Rarible. Give your followers new and diverse ways to show their support!
Go live and mint directly from your stream or library.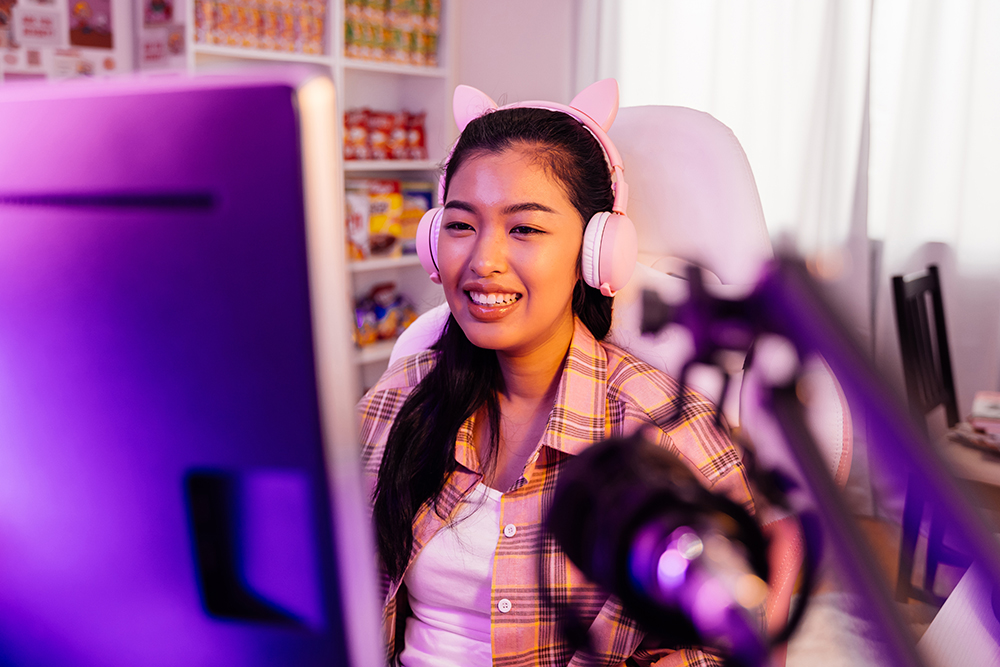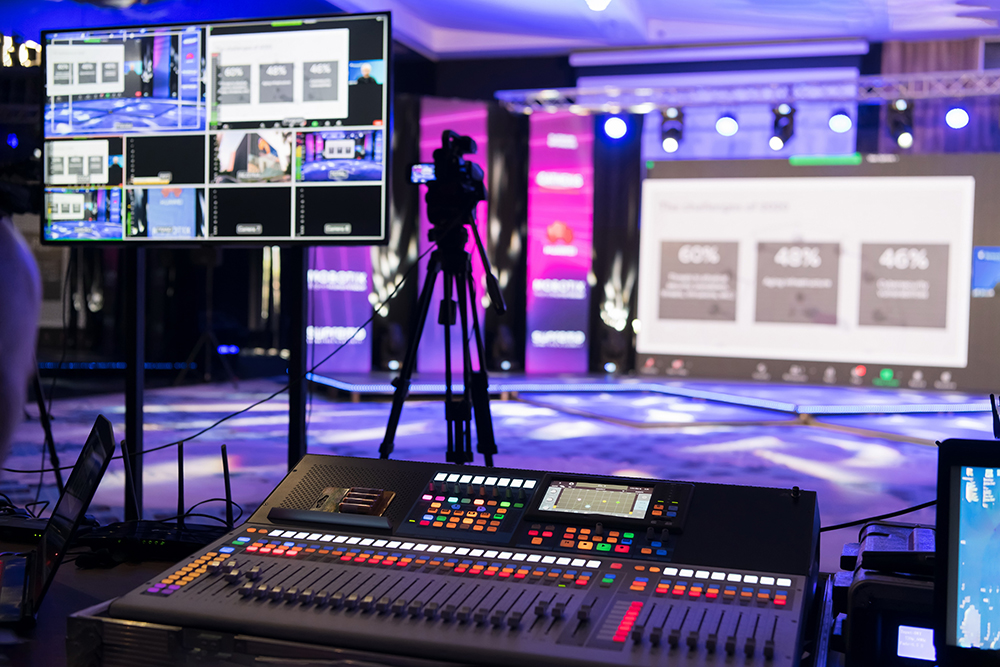 No stream? No problem. Upload content from your device to mint.
A New Revenue Model with TaffyCast
TaffyLabs will soon be launching TaffyCast, a video social media platform to feature all your content. TaffyCast introduces a unique and transparent method for gaining advertising revenue and even lets you share that revenue with your community! If a supporter buys your content as a digital asset, they will get more of the add revenue than an average viewer which gives them more reasons to buy your clips. Followers that watch your ad enabled videos can get a cut of the 10% community share revenue.
Everyone benefits from this new revenue model.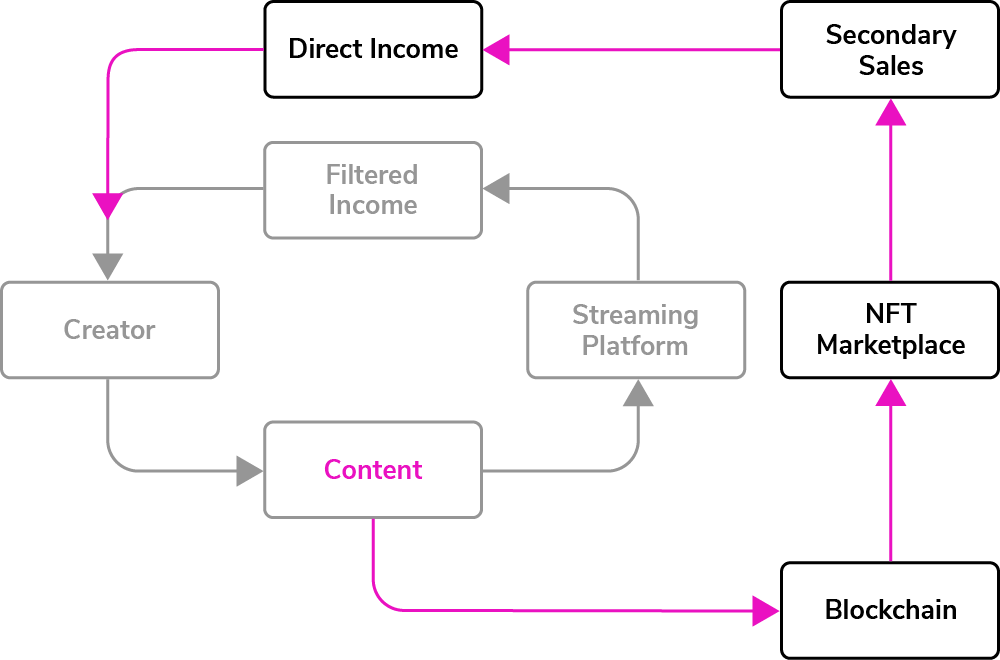 Retain the majority of ad revenue and incentivize your fans
Followers that view ad enabled clips get a piece of that ad revenue
Fans that purchase and collect clips get a bigger community share
Get More from TaffyStream
Interested in going premium? Login to your TaffyStream account and upgrade today.
Ready to take control
of your stream?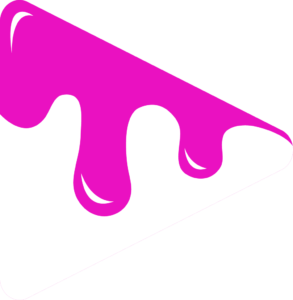 Quam sodales volutpat eget aliquet massa urna risus faucibus turpis malesuada nibh dictum elementum ornare tristique.
Sed adipiscing adipiscing feugiat platea egestas varius eget enim laoreet pharetra, vulputate vitae elementum bibendum neque
Dui, ultrices odio ipsum morbi sit semper nunc neque fames at elit praesent purus molestie eget