Your Complete
Livestreaming Solution
Taffy Stream is a professional content studio for livestreaming and VOD.
Fully Integrated With Leading Web 3 Platforms
TaffyStream gives you easy ways to grow your support base and build your community that go beyond traditional methods. Share your content clips on Lenster, transforming them into collectibles that give your followers another way to support your content. You can also mint your content as a digital asset and sell it on popular marketplaces like Opensea or Rarible. Give your followers new and diverse ways to show their support!
Stream from your browser or our stand-alone app.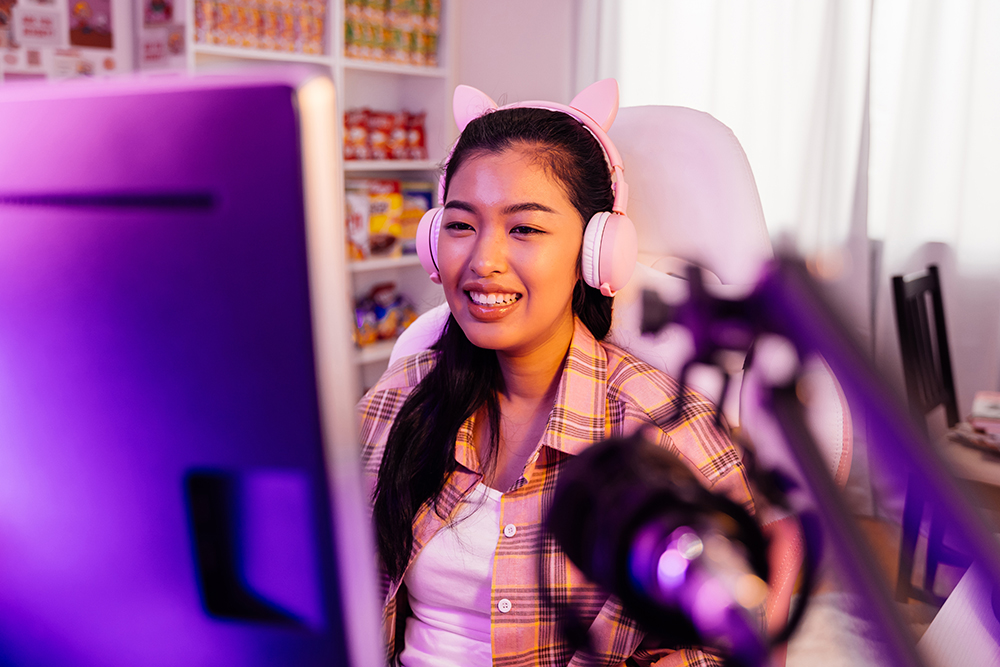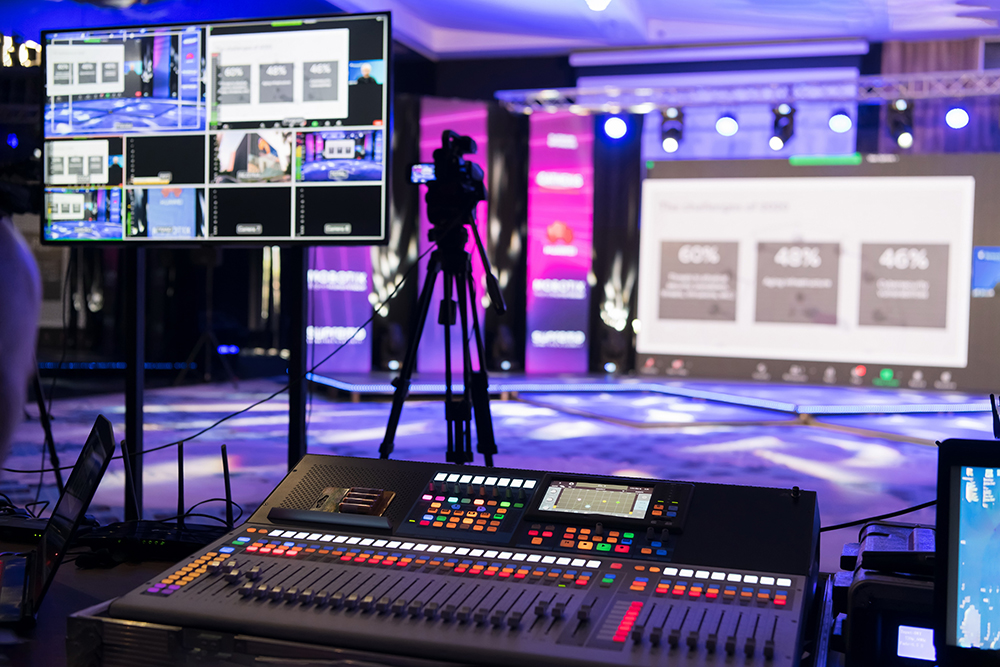 No stream? No problem. Upload content from your device to stream or to build out your clip library for minting.
Select clips from your streams to mint to the blockchain, creating NFT collections.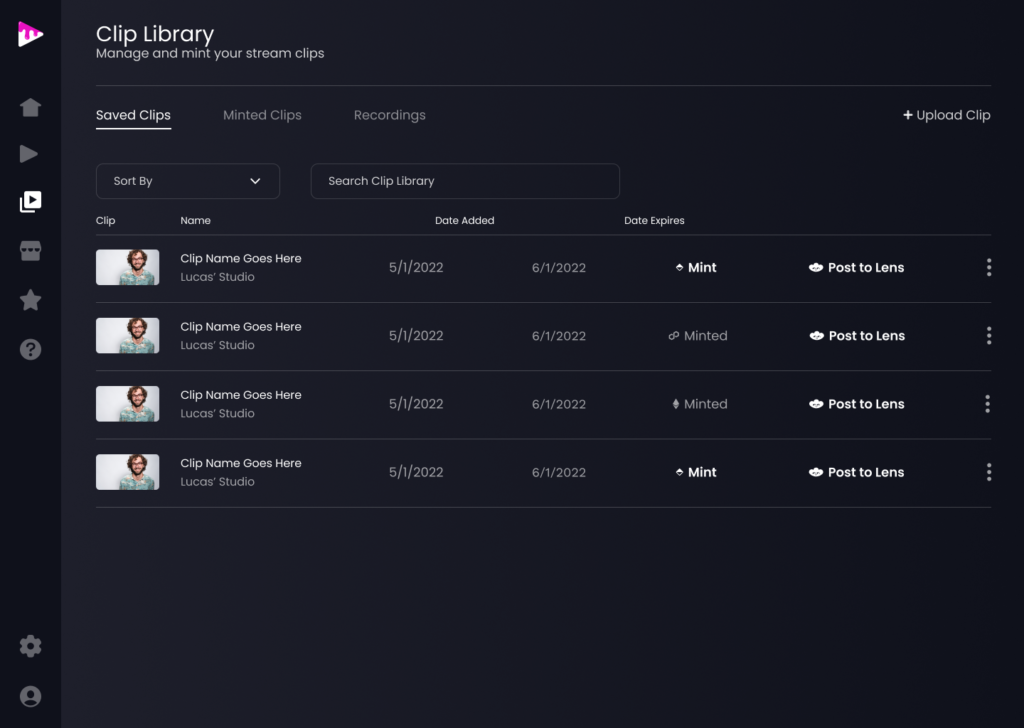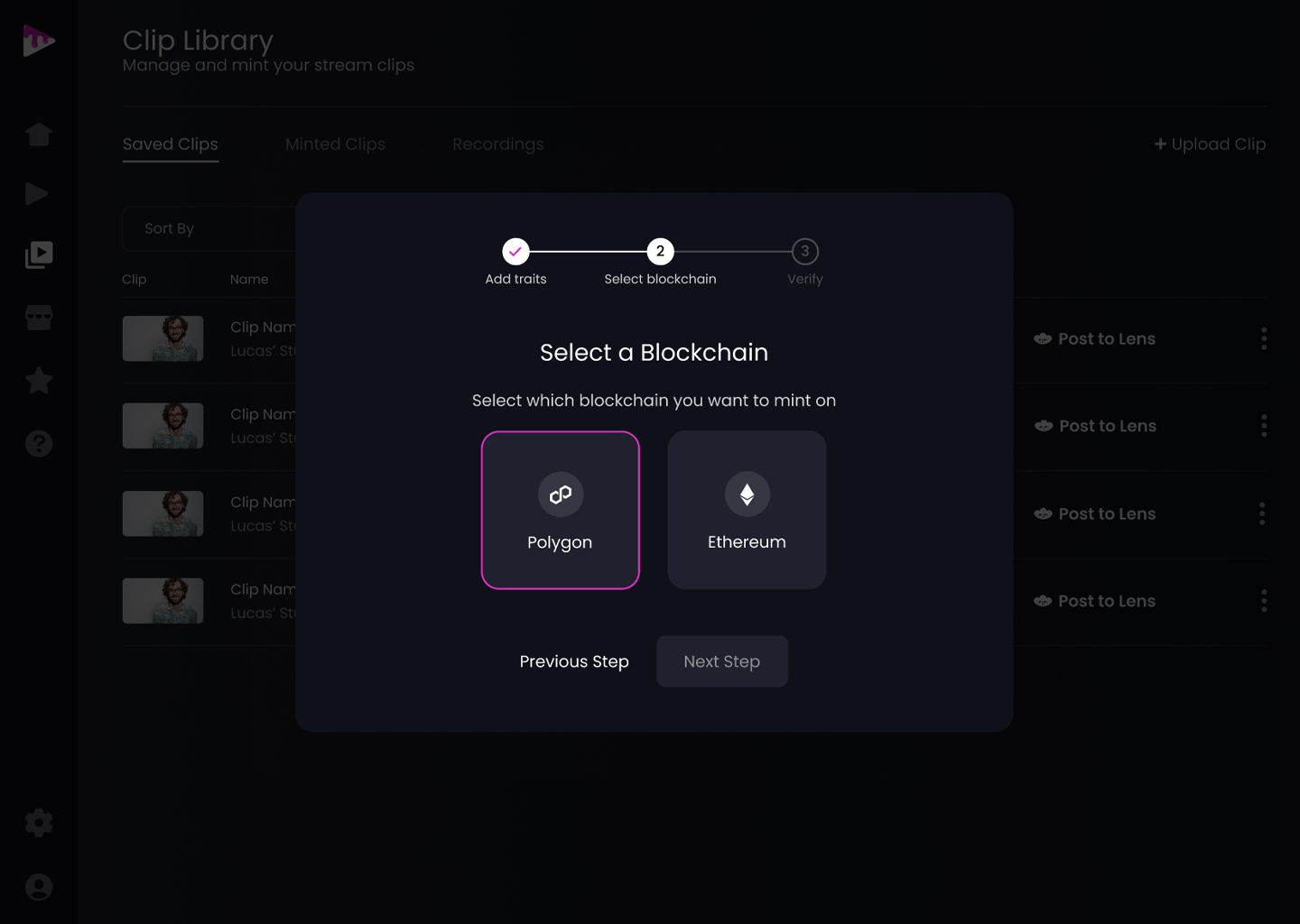 Create New Ways For Your Community to Support You
List your NFTs on popular marketplaces or reward loyal community members.  
TaffyStream opened up new revenue opportunities for me as a musician with the ability to mint songs from my livestreams.
I love the ability to reward our community with specific clips from our streams.
We love that Taffy Stream is fully integrated with blockchain and allows our community to have even more ways to show their support.
Get More With TaffyStream Premium
Interested in going premium? Login to your TaffyStream account and upgrade today.
Ready to take control of your stream?